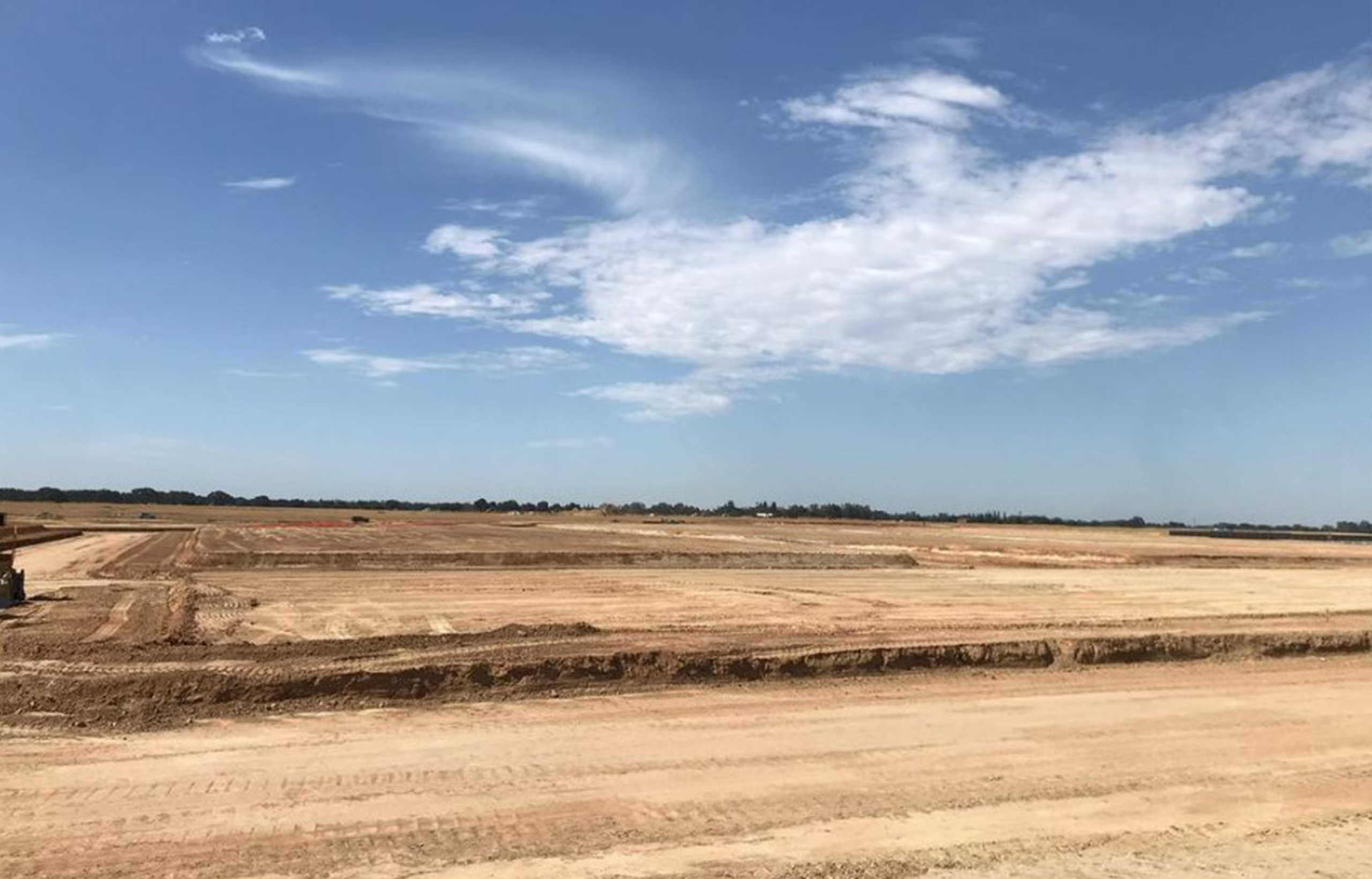 Ben van der Meer
Sacramento Business Journal
Apart from land deals, IHP Capital Partners hasn't taken part in a Sacramento region housing project since the Great Recession.
But the Newport Beach-based group is reversing that, partnering with Anthem Properties on two Placer County housing projects with more than 200 homes combined.
"We finally started to ID some opportunities and felt it's all timing right," said Reneé McDonnell, a senior vice president and managing director at IHP Capital. "We like the fundamentals for sure in the region."
Anthem Properties, based in Vancouver, British Columbia, has started construction on Torrente at Sierra Vista, a 159-home project in west Roseville, and Whitehawk, 55 single-family homes on 33 acres in Granite Bay.
McDonnell said IHP Capital began talking with Anthem three years ago about possible partnerships, with Whitehawk agreed as the first one. While that was coming together, she said, the two companies decided to partner on Torrente as well.
Torrente will have two types of homes, ranging from 1,840 to 2,050 and 1,986 to 3,200 square feet. Whitehawk homes, on lots as big as 14,000 square feet, will range from 2,700 to 3,750 square feet and be in a gated community.
IHP is helping provide a majority of capital to help Anthem Properties get the projects moving, McDonnell said, in an arrangement that's typical for the company.
"The partnership is a traditional joint-venture structure with equal control," she said. But by providing some investment, IHP Capital can help a partner builder stretch further in the types of projects the builder pursues, she added.
Matt Gustus, Anthem's regional vice president for homebuilding, said the partnership works because the two companies have similar focuses. "They value people, process and results," he said.
Both projects are under construction with the first models to be completed by year's end. Sales in Torrente will start in the second quarter of 2023, while presales for Whitehawk will be in the fourth quarter of this year. Pricing is to be determined.
Gustus acknowledged that higher interest rates are having an effect on home sales, but the company is also continuing to look for new local projects.
As it finds them, IHP Capital could very well be part of the plan to build them, both Gustus and McDonnell said.
"We'd expect more projects together in the future," he said. McDonnell said it's possible that could include the urban multifamily projects Anthem Properties is also lining up locally.
View the original article from the Sacramento Business Journal here.