Great Space. Great People. Great Results. Integrated through a Bold Culture.
Watch Video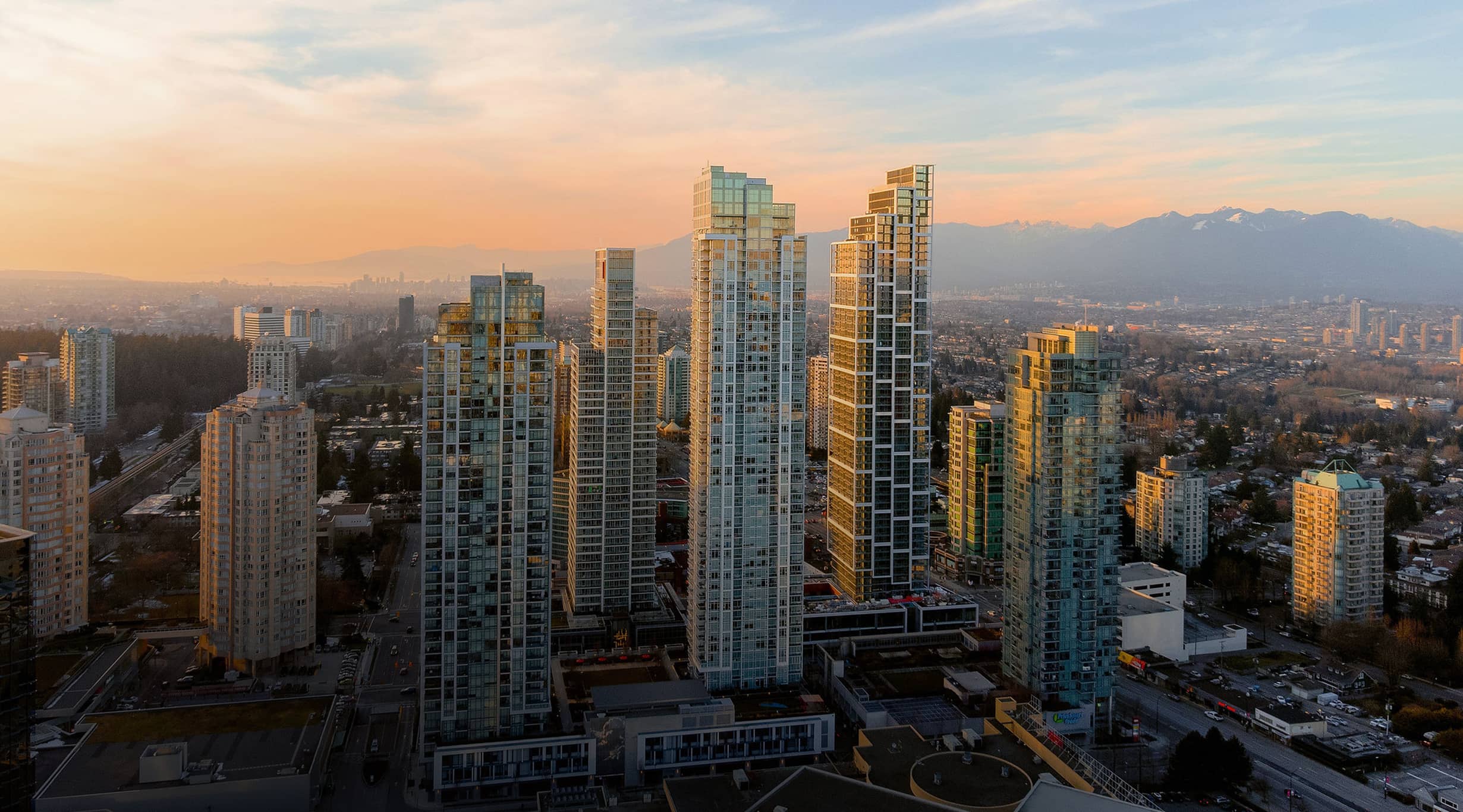 Growing Places
Anthem is a real estate development, investment and management company that strives, solves and evolves to create better spaces and stronger communities.
About Us
Our integrated team of 500+ people has achieved a lot together. We've got the scale to do great things.
Driven by creativity, passion and direct communication.
We are big, diverse and growing. We work hard. We work smart. We work in teams. We challenge the status quo and have fun doing it. It's high octane here, with cool projects and a dynamic energy. We believe in developing our people to be the best they can be.
If you're great, we're looking.
Join Us