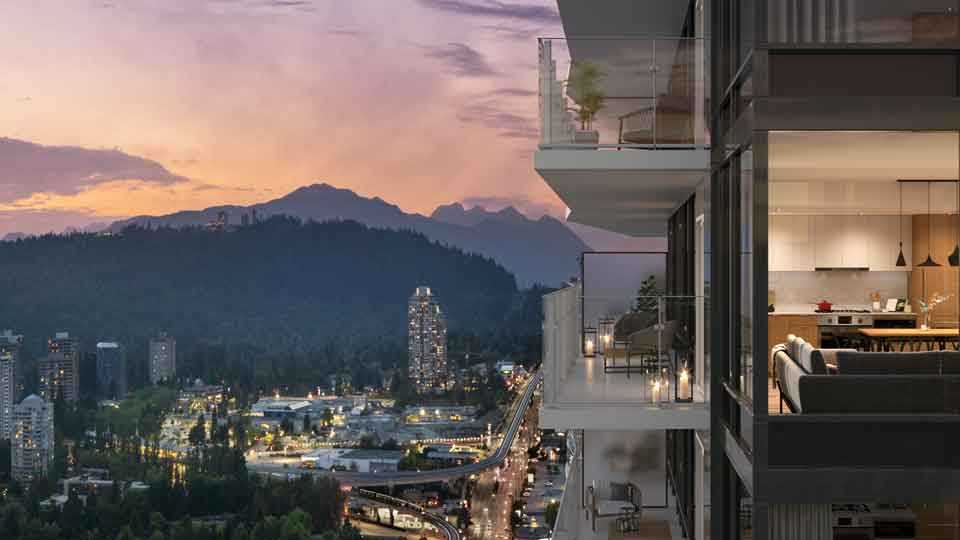 Nexthome.ca
You know what you want in a home – outstanding value, timeless design, plus a location that puts you close to everything including transit, lifestyle amenities, and restaurants. And did we mention great value?
Well, be sure to put a private preview tour of Anthem's SOCO presentation centre on your must-do list. Coming to the rapidly evolving South Coquitlam neighbourhood, this energetic master-planned community will offer 250 homes priced under $499,900 in its initial phase. "We are confident in claiming SOCO as Metro Vancouver's best value," says Sharon Matsumoto, senior sales manager.
Clearly, this master-planned community is striking a chord with homebuyers. "We had over 2,000 people visit the presentation centre since the beginning of the year," Sharon says. "Many of them were locals who love the way this neighbourhood is growing and evolving. Best of all, SOCO is very urban and provides direct access to everything."
Savvy buyers also appreciate the long-term value of purchasing into the initial phase of a master-planned community. "Early adopters get best prices and the most opportunity for their home to appreciate over time," Sharon explains. "There's never been a more advantageous time for homeownership — truly a win-win situation."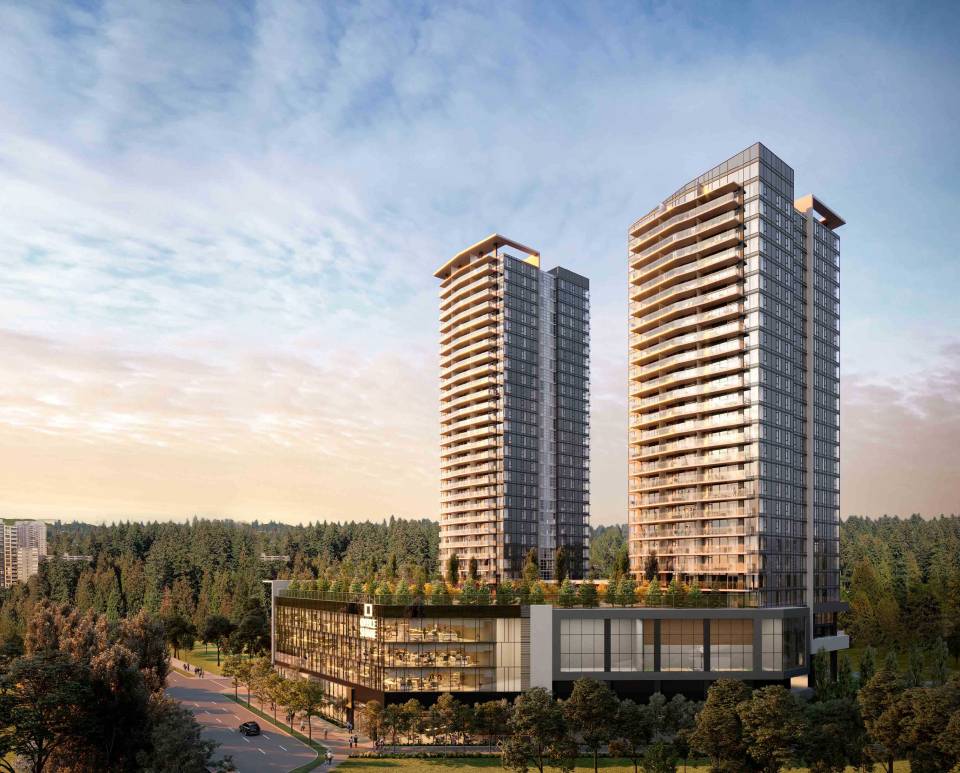 When complete, SOCO will be comprised of five residential towers as well as more than 67,000 sq. ft. of newly created office and retail space spanning six acres. Poised to become a dynamic place for residents and locals alike, the street level will include trees, benches, and a lively mix of gathering spaces.
Phase One's residents-only amenities are going to be nothing short of amazing — over 43,000 sq. ft. of indoor and outdoor spaces thoughtfully presented to be used and enjoyed every day. In fact, your toughest decision may well be which ones you use first.
Here's a hint of what you'll discover inside: The SOCO clubhouse lounge where you'll find a chef's kitchen, games room, and full health studio with dedicated yoga space. Entrepreneurs and home office people can gather with other like-minded neighbours in the contemporary co-working lounge or book a boardroom for client meetings. For the DYI crowd, there's a workshop for hands-on projects or perhaps tuning up your bike. And the musically inclined are sure to make good use of the dedicated sound room for daily practice or a good, old-fashioned jamming session.
SOCO will also provide plenty of residents-only outdoor spaces. Try these on for size: A sundeck with outdoor fire pit and barbecue, badminton and table tennis; children's play area; lounge seating for socializing with friends; and even an outdoor track. Now seriously, when did you ever see a private running track in a condominium community?
All this plus easy access to the features that make this neighbourhood a great place to call home — transit, SFU, Rocky Point Park and Brewery Row in Port Moody, Lougheed Town Centre, and the freeway to Vancouver or the interior's wineries and ski hills.
View the original article here.