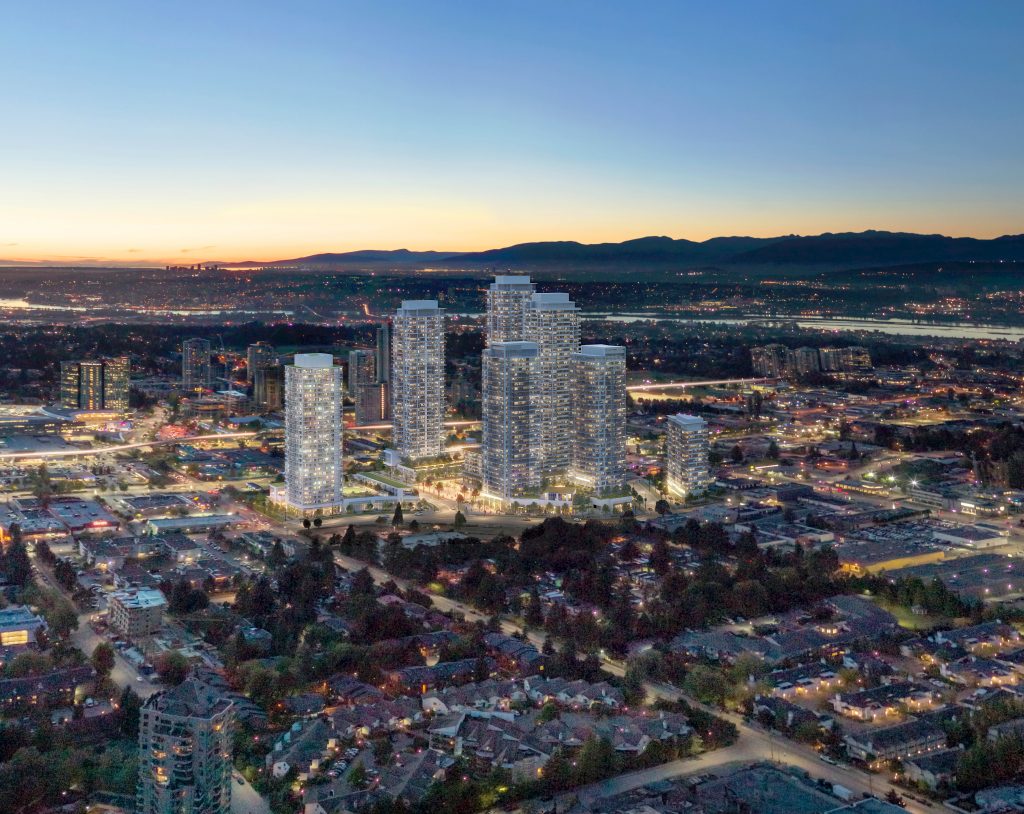 Daily Hive
With over 1,000 new residents making the move to Surrey every month, it's safe to say that the city's popularity is increasing fast, with no signs of slowing down.
If a fast-paced and rapidly-evolving city is on your mind, you'll quickly see the appeal of living in the centre of a hub like Surrey. It's somewhere that you don't have to compromise your lifestyle when buying a home.
The second-largest city by population in British Columbia (after Vancouver), Surrey offers not only the convenience of living in close proximity to everything you need but gives you an escape into the lush greenery that BC is known for. Now, with such a high growth rate, Surrey is well on its way to becoming BC's largest city within the next decade, and here's why.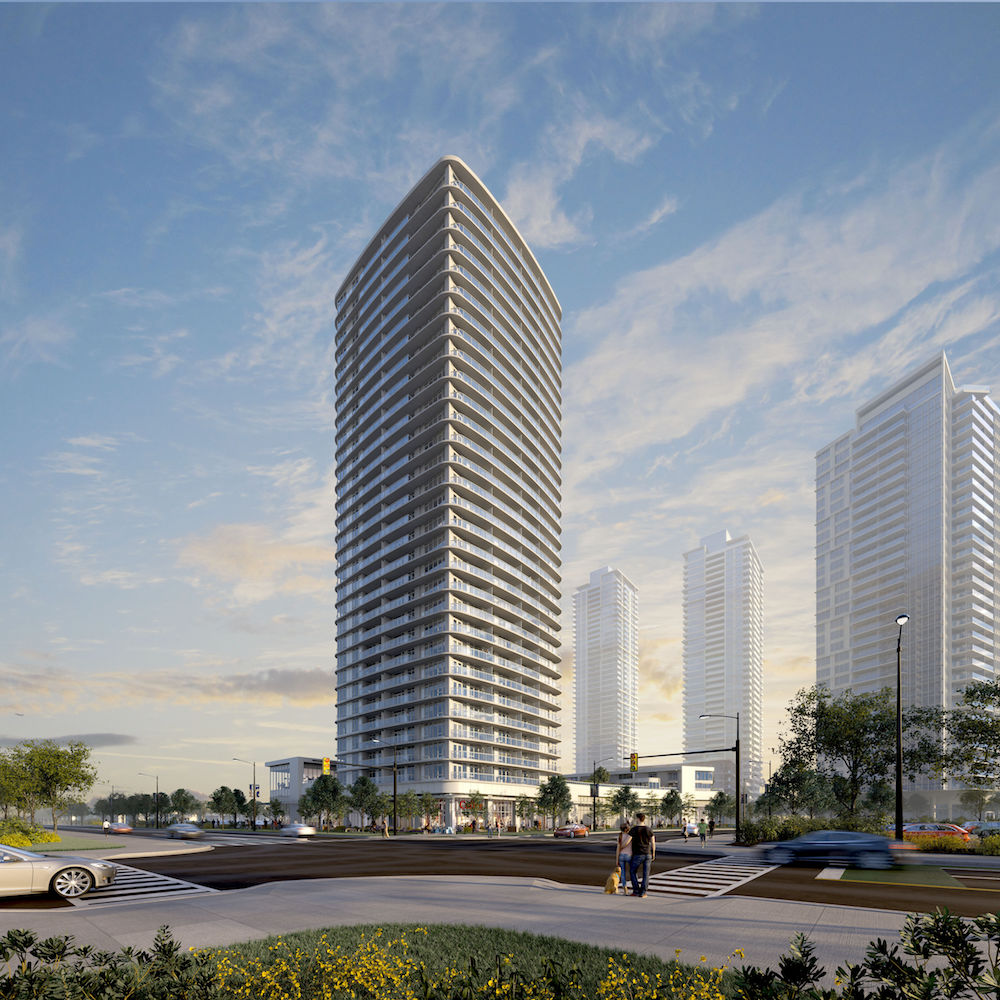 City of parks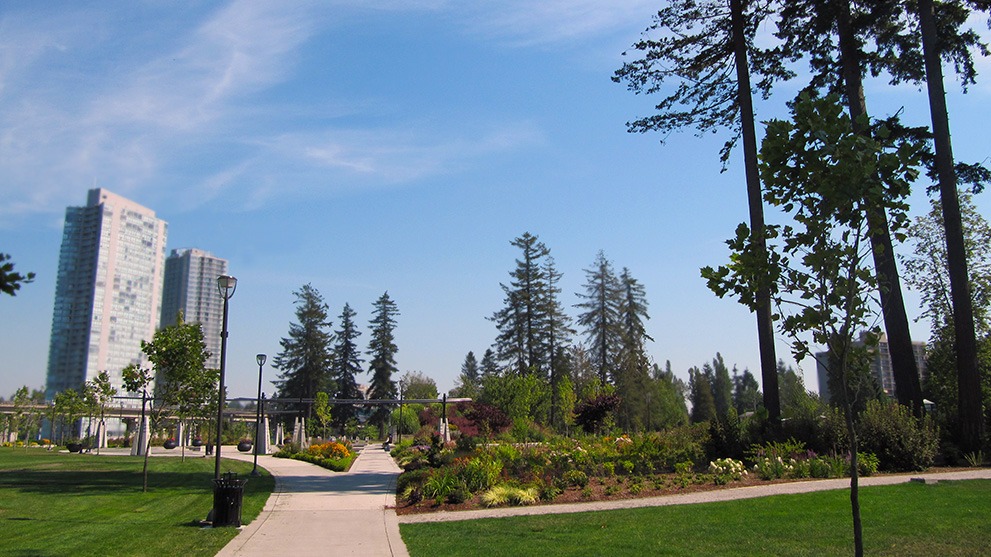 One thing that immediately comes to mind when thinking of British Columbia is, of course, the great outdoors. You can't live here without being enamoured with greenery.
Whether you're going for a weekend hike, a daily run, or even just a day out to the park with your friends, you'll find everything you're looking for in Surrey. It isn't referred to as the "City of Parks" for no reason! Head out to Holland Park, Fleetwood Park, Tynehead Park, or Holland Park, for your fill of lush greenery.
And if you're seeking a dog-friendly park or somewhere that is perfect for kids to play at, there are plenty of parks in Surrey that you can take your pick from.
Rapid Development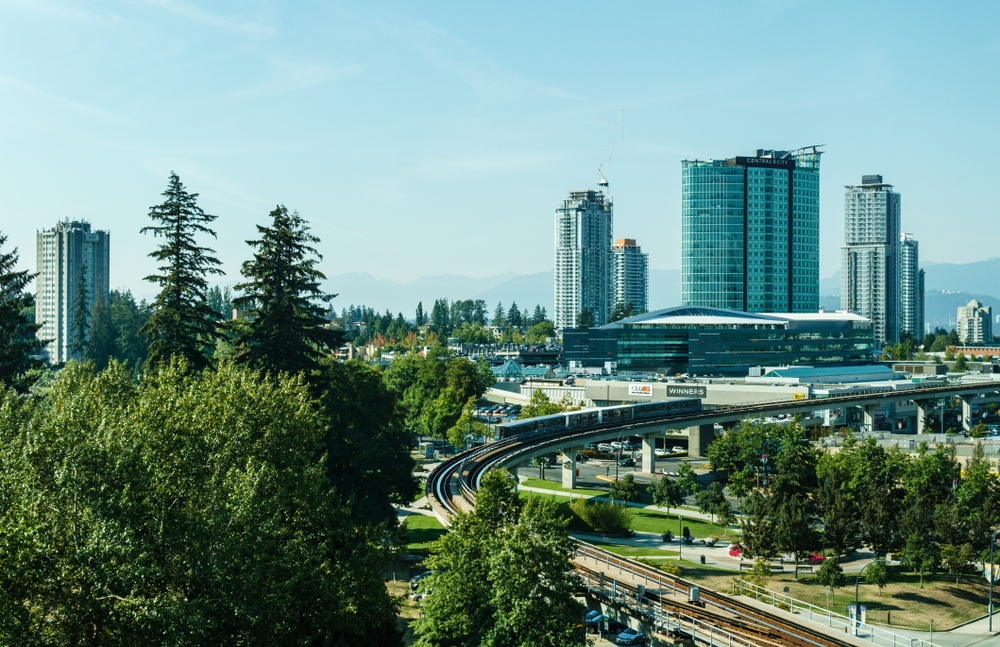 Surrey is currently the second fastest-growing city in Canada and has a population of nearly half a million people, with ample room to grow and the number increasing every year.
The population growth in Surrey has led to an increase in neighbourhood development, and as the city grows, more businesses will also migrate into the city. This leads to an increase in investment, and of course, more employment (there are several head offices in Surrey, including Coast Capital and the Health & Technology District). Ultimately, the rapid development in Surrey has resulted in a more dynamic place to live, work, and play.
Convenience
Along with the increased neighbourhood developments in Central Surrey, some of the province's top employers and post-secondary institutions are located in the downtown core, as well as healthcare providers, architectural innovation, rapid transit, recreation, and culture.
Picture this: All of your favourite cafes, grocery stores, community centres, and more — all within walking distance from your home. Everything is just a step away, and if you really need to venture further, you'll always find transit options nearby. The convenience of living in a community that provides everything you need is the reason why people are choosing to make the move to Surrey.
Bold and energetic community living
At Georgetown One by Anthem, you will be living in a bold and energetic 10-acre community connected to vibrant retail, tasty bistros, coffee shops, specialty grocers, convenient services, parks (it's a seven-minute walk from Holland Park!), and social spaces, all in one place.
Georgetown One, the community's inaugural tower, is the first of eight residential buildings that are designed to create new affordable opportunity in today's evolving market.
Once complete, here's what you can expect: Spacious, open concept living areas with modern kitchen designs, efficient interiors, and luxurious bathrooms. Your home in the sky awaits, where panoramic views sweep from Mount Baker, across big city lights, to the North Shore peaks.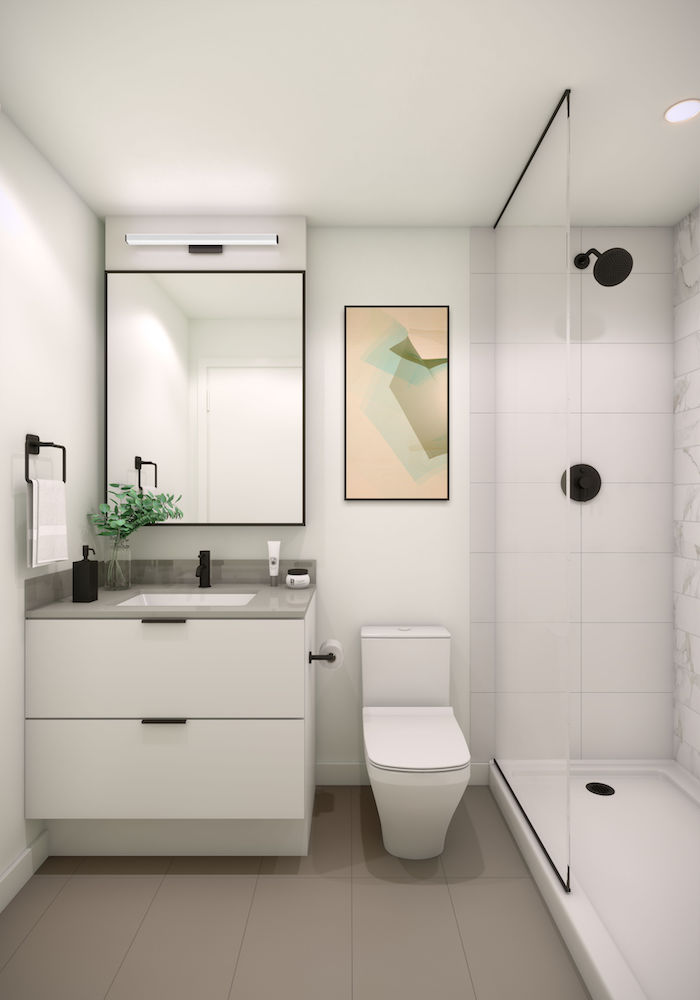 Choose from 351 studios, one, or two-bedroom homes, with 190 of them under $400,000, with value you won't find anywhere else in Metro Vancouver. The progressively designed, vibrant community, is comprised of seven residential towers, one mid-rise building, and townhomes, bringing big ideas with bright futures to the Surrey community.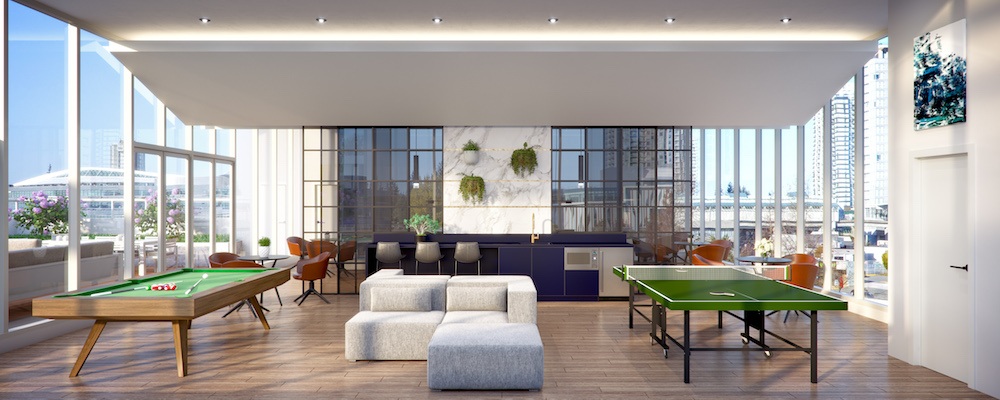 As a resident of Georgetown, you'll have access to over 30,000 sq. ft. of indoor and outdoor amenities to encourage an active, social, and connected lifestyle. A few notable amenities include a fitness centre and yoga studio, outdoor fireside lounges and BBQ dining area, co-working space, games rooms, and more. Bring your dog out to play in the dog-friendly space, relax with friends and family in the formal kitchen and dining lounge, and even invite them to stay the weekend in the private guest suite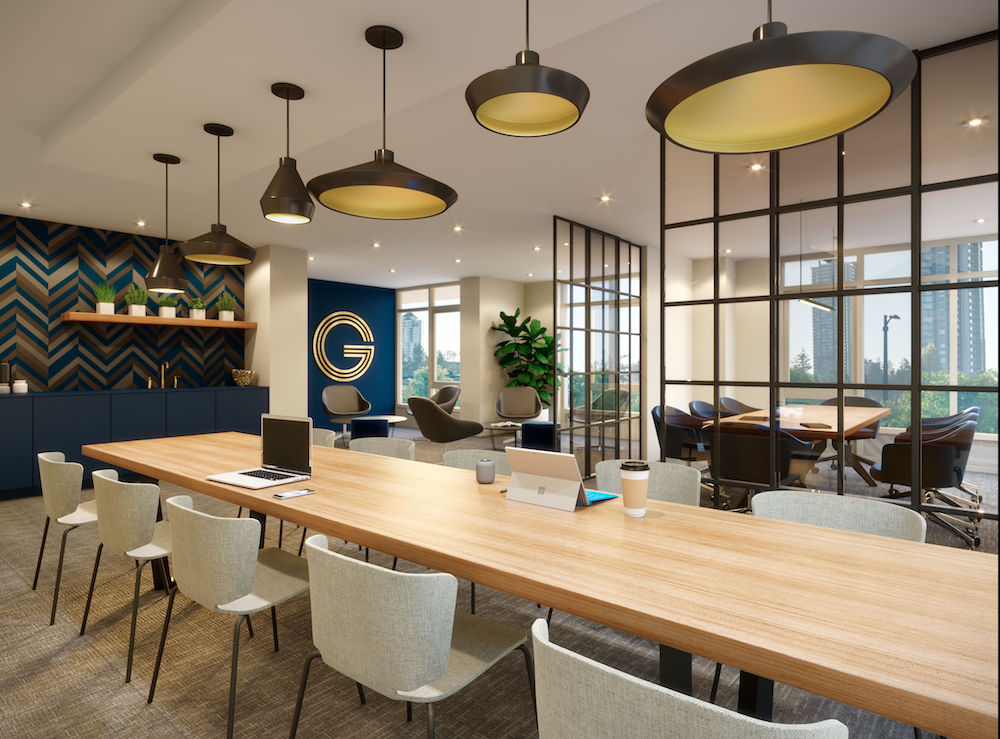 Discover this game-changing community at the Georgetown Presentation Centre Grand Opening event at 13645 102 Avenue, Surrey on Saturday, May 25 from 12 to 5 pm, and every day afterward (excluding Fridays). Before then, register for priority access to your new home at Georgetown by Anthem.
Don't miss the opportunity to be part of a big idea with a big future in the heart of one of the fastest-growing cities in Canada!
Georgetown Presentation Centre Grand Opening
When: Open from May 25 (every day afterward excluding Fridays)
Time: 12 to 5 pm
Where: 13645 102 Avenue, Surrey
View the original article from Daily Hive here.