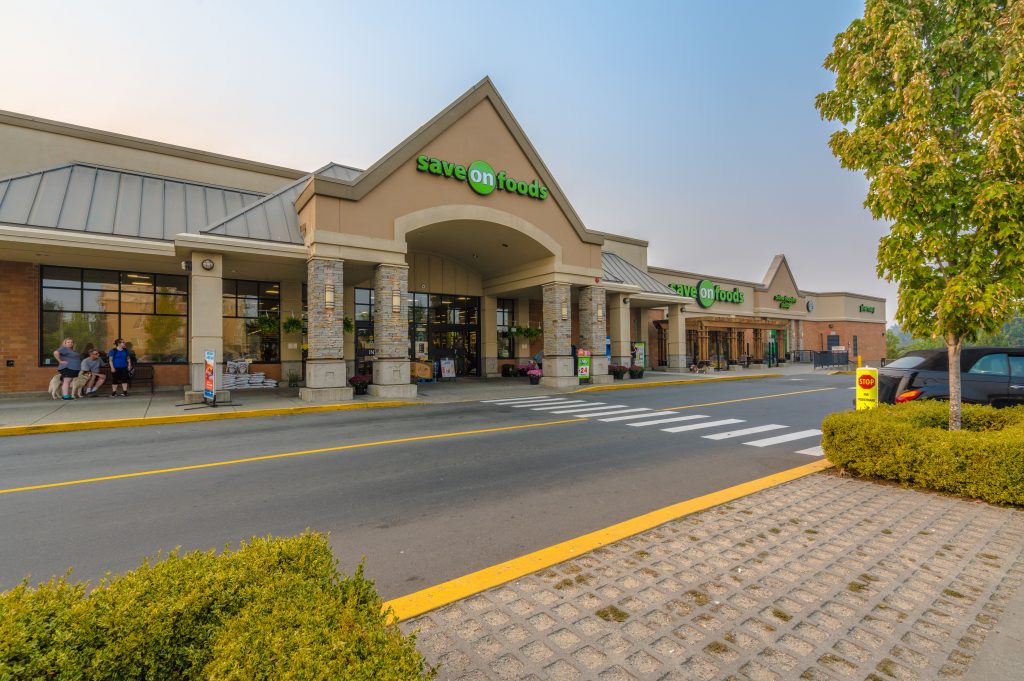 Crestpoint Real Estate Investments Ltd. and Anthem Properties Group Ltd. have partnered to acquire Tillicum Centre in Greater Victoria, BC for $110,000,000 CAD.
Tillicum Centre is a well-established shopping centre less than five kilometres from downtown Victoria with more than 40 stores including Lowe's, Save-On-Foods, London Drugs, Winners and Cineplex.  Its central location, strong anchors and community amenities make it a regional shopping destination for the Capital Regional District.
"This is an excellent acquisition for us," says Kevin Leon, President of Crestpoint. "Greater Victoria has emerged as one of the most desirable markets in Canada due to its growing population, diversified regional economy and strong fundamentals in the commercial real estate market. This situation is evident in the strong performance of the key tenants at Tillicum."
"Tillicum Centre is a tremendous asset that adds meaningfully to our diversified portfolio," says Eric Carlson, CEO of Anthem.  "We have remained invested in the Greater Victoria market for decades and this addition reinforces our real estate strategy."
Tillicum Centre was originally built in 1982 and was recently renovated in 2016.  Crestpoint and Anthem will work together to ensure Tillicum Centre continues to evolve to meet the growing needs of Greater Victoria and its residents.
About Crestpoint Real Estate Investments Ltd.
Crestpoint Real Estate Investments Ltd. is a commercial real estate investment manager, with approximately $4.0 billion of gross assets under management, dedicated to providing investors with direct access to commercial real estate assets. Crestpoint is part of the Connor, Clark & Lunn Financial Group, a multi-boutique asset management company that provides investment management products and services to institutional and high net-worth l clients. With offices across Canada and in Chicago, New York and London, Connor, Clark & Lunn Financial Group and its affiliates are collectively responsible for the management of over $71 billion in assets as at December 31, 2018. www.crestpoint.ca