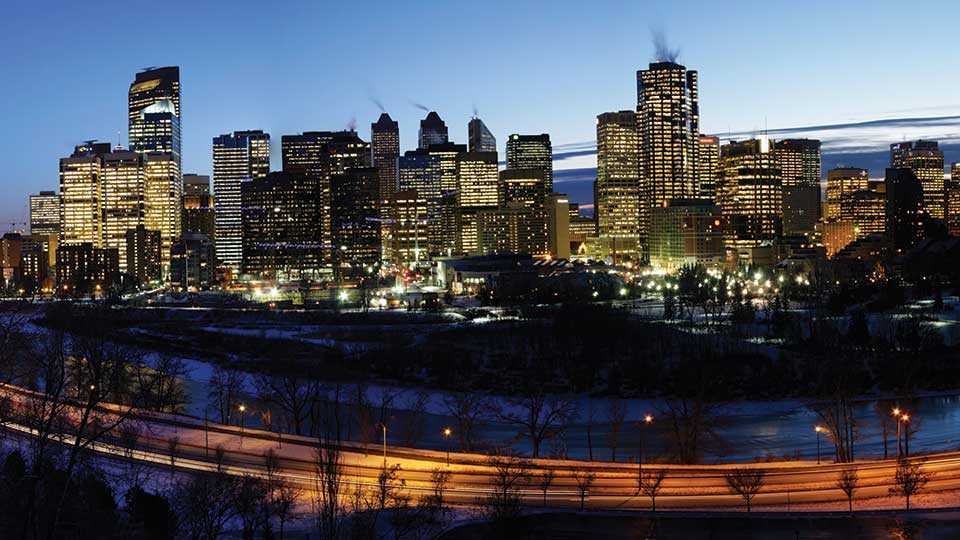 NextHome.ca
Jim Zhang
Elva Kim, executive vice-president of sales and marketing with Anthem, one of Western Canada's largest and most active builder/developers with nine new communities and eight condominium projects currently on the go in Calgary alone, says pretty much the same as CMHC.
Lot sales have been slower the last few years than what they have been historically, she says, and there is a lot of inventory to get through, with downward pricing pressures and an increase in promotional incentives being offered. "The opportunity for buyers is great. While the market absorbs the standing inventory, they have the luxury of choice and time. We are noticing more sales activity for certain product types and areas of the city that have more balanced fundamentals (around supply and demand). Cornerstone (N/NE market) is a good example of this."
Kim is hopeful CMHC's New Buyer Incentive Program will make a positive impact, but adds the program is so new that both buyers and sales teams will need to be better educated on the details before the benefits are truly felt. "In overheated markets, this incentive will help buyers who are struggling to qualify for mortgages where home prices are inflated. In softer markets, this incentive will have less of an impact, as market confidence is a larger barrier than then actual qualification. Calgary, and specifically new builds, will have a greater chance of seeing positive results from the CMHC incentive program, in comparison to Toronto and Vancouver; however, any results are expected to be minor. We may also see some immediate up-ticks as a result of consumers holding off on their purchases these past months, and those could tail off as the program continues."
Meanwhile, where political influences are concerned, Kim says the change in provincial government has had a positive impact on businesses, but these impacts have not fully trickled down to the individual homebuyer level. "We are starting to hear about a building of confidence and there has been a gradual increase in activity over the last 60 days. Some buyers continue to be hesitant as they are anticipating the true bottom of the market in Alberta. What drives home sales in this province is full time job growth and positive migration to metro markets. It's not an overnight fix. As we attract business investment back to our province, the people and jobs will come."
On the federal front, Kim believes if the conservatives were to emerge with a majority government, there could be some new policy and old policy reversals that would support/stimulate economic development in the west, reigniting the market in Alberta. "As with the change in the provincial government," she notes, "it will likely take 12-plus months to see any tangible improvements in the suppressed regional economy. We are optimistic that a change in the federal government will continue to support economic stimulus and buyer confidence in the Alberta market."
What really needs to happen, says Kim, is people need to move to Alberta and those already living here need to believe that the economy is improving. "In Calgary, single-family housing is very affordable, and we expect it will continue to be a top housing choice for consumers. We do not expect another 2007 or 2014 again. There will be a new normal and we should begin to see a progressive upswing in the market over the coming years. We also need the federal government to reform the Stress Test. A one-size-fits-all housing policy is not appropriate for a country with such diverse housing markets as Canada."
View the original article here.